Speaker:- Majella E. Lane
Title: - Targeting actives to the skin – where are we so far?
The skin has evolved to keep water in and other xenobiotics or foreign substances out. The outer layer, the stratum corneum, is a unique membrane that is about a sixth of the thickness of a piece of paper. It is composed of dead cells that are filled with keratin and are very dense in nature. Today we understand that it is this thin membrane that is the major barrier to effective targeting of actives from cosmetic formulations.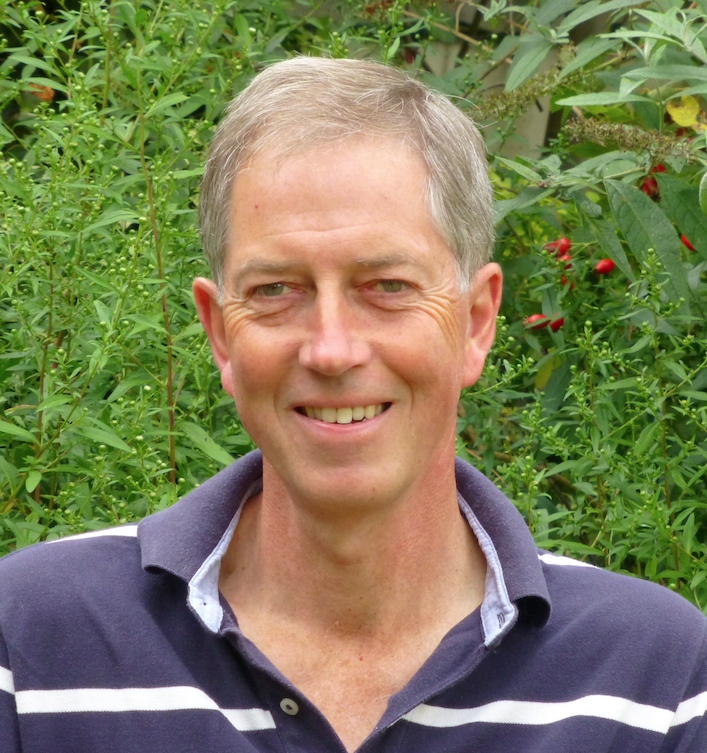 Speaker- Dr Chris Gummer
Title :- Does anti ageing advertising have a future?
Speaker - Dr Chris Flower
Title - The Cosmetic Products Regulation: enabler or restrictor for anti-ageing products?
The Cosmetic Products Regulation defines a cosmetic product and provides rules for placing safe, effective and good quality cosmetics on the market, but there exists a borderline between those and medicinal products. No product may straddle that borderline but must sit one side or the other, fitting within either medicinal or cosmetic rules. At the same time, society faces problems of an ageing population and stricter limits on health care spending yet we know that boosting self-esteem is effective in reducing calls on that spending. The challenge is to enhance the societal benefits that would accrue from healthy ageing by developing effective anti-ageing products whilst ensuring those products will remain accessible to consumers as cosmetics rather than be classified as medicines.
Speakers - Peter Clark
Title - Luminact Reverse- The anti aging active
Speaker - Anna Crovetto
Title - Fermenting the Future: Sustainable Actives for Personal Care
Abstract: Fermentation has existed for millions of years as a simple process conducted by single celled organisms. It has been widely used in the production of food and alcohol and in the development of antibiotics and Active Pharmaceutical Ingredients. Like a human cell, a yeast cell is a true eukaryote and similar in structure. At Active Concepts we focus on the fermentation of a specific plant biomass or the controlled stressing of a yeast to facilitate the production of a desired compound, which can have a synergistic 'anti-ageing' effect on the skin. Biofermentation is at the leading edge of green and sustainable chemistry. It is a controlled and effective method of production for chemical compounds and metabolites providing natural yet efficacious actives for personal care.
Speaker - John Lofthouse
Title: Evaluating the Efficacy of Cosmetic Actives
The consumer uses cosmetics mainly to look and feel better. New trends and new product concepts are appealing to the average consumer, which makes the cosmetic industry strongly marketing oriented. The science behind many cosmetic products, however, is state of the art . In this context, substantiating cosmetic claims is not an easy task. This is especially the case for cosmetic active ingredients. These ingredients are both tested in vitro and in vivo with the aim to supply the cosmetic producing industry with a product which is both efficacious and safe. An important emphasis is put on making sure that the in vitro and in vivo studies on a particular active ingredient are relevant and coherent, where the results obtained in the in vivo studies are in line with those obtained in vitro. There is a large number of possibilities for designing in vitro and in vivo studies. This presentation will go into detail on which technologies are used and for what reason.
Speaker - Collin Saunders
Title - What Makes A Great Anti-Aging Formulation?
Abstract - Why are there so many anti-aging products on the market? The main reason is that there are in fact many different markets for anti-aging products and each of them requires formulations with different characteristics. Products are sold into many sales environments and these all need different approaches in order to be successful. Studying examples of products that have done well and those that have done badly can illuminate what makes a great product and what doesn't.